Welcome to Mission Aviation Fellowship in Papua New Guinea
Mission Aviation Fellowship is an international Christian organisation whose mission is to fly light aircraft and to use other technology to bring help and hope to people in some of the world's poorest communities.
MAF has operated in Papua New Guinea since 1951 and works in partnership with national church groups, mission groups, development and relief agencies, hospitals and other non-governmental organisations (NGOs). We currently have ten aircraft serving about 200 airstrips with help, hope and healing.
Image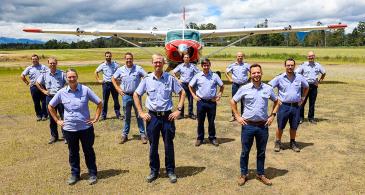 About Us
MAF Papua New Guinea
Image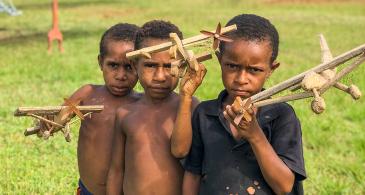 Important Flying Information
Before You Fly
Image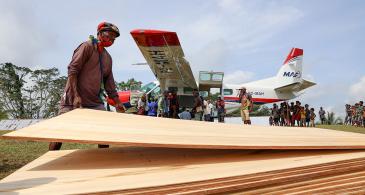 Request a Flight
Book a Flight